QUALIFICATIONS
After graduating from Capital University with a bachelor's degree in Business Administration, I worked for a local home builder as a top salesperson and sales manager. Currently, I am ranked in the Top 1% of all agents in the Miami Valley. As a lifelong resident of the Miami Valley, I know this area inside and out. More importantly, I know what it takes to buy and sell property here. My track record of success and years of satisfied clients are proof of my ability to get the job done right. Together with my team, I make sure YOUR transaction is handled in the most professional way. I have the experience in the real estate industry that YOU need. My marketing, interpersonal and organizational skills make me an excellent choice for either a seller or a buyer who is looking for incomparable service and tremendous results.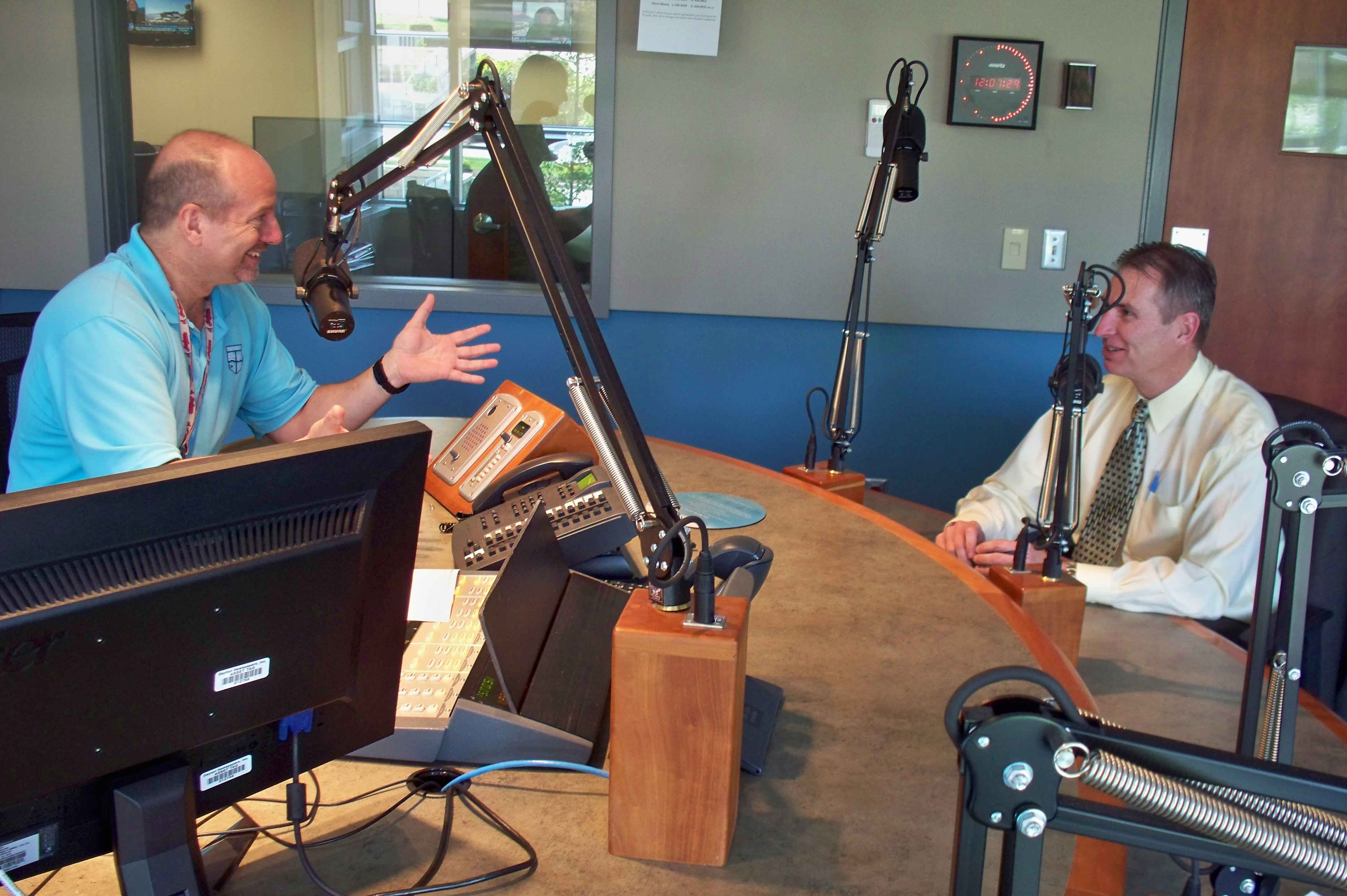 "I can spot a winner!" – with Radio Host Larry Hansgen
PHILOSOPHY
I believe today's real estate market requires specialization. I only service the Miami Valley. In order to properly represent a home buyer and/or seller I need to know all the details of a given area. Since my clients are counting on my expertise, I consider it my responsibility to know what is new on the market that we compete against, price reductions and what homes received offers. This is done every day.
ADMINISTRATION
Providing "first-rate" service to my clients has always been my top priority. The amount of disclosures and paperwork has tripled since I began my career in Real Estate. This requires the staffing of a full-time agent dedicated to following up on and responding to the many requests, calls and faxes generated by clients, cooperating agents and ancillary service providers. My staff is outstanding in this capacity. Together their efforts allow me to dedicate more time to what I do best – prospecting for buyers and sellers, networking with other top agents, negotiating contracts and marketing your home.
COMMITMENT
As a Realtor, I have a written contract with my clients. Part of that agreement involves terms like, "good faith," "diligent effort," "looking out for the best interest of the client," etc. I want you to know that I take this very seriously. As a client, you will be treated and serviced as I would want to be treated and serviced.